Federico Wilhelm was born in 1959 in Lecco - Italy, where he continues to live and work.
In 2004 he devoted himself intensively to photography, shifting his subject matter to architecture, theatre, reportage and street scenes.
His knowledge of postprocessing, color management and digital printing was acquired through courses taught by Fernando Carello and Paolo Castagnini.
During the period 2004-2008, Wilhelm furthered his technical, cultural and artistic growth by working with
Denis Curti,
Francesco Cito,
Franco Fontana, Giancarlo Torresani,
Giovanni Umicini,
Marco Anelli,
Marco Capovilla, Maurizio Galimberti,
Occhiomagico Giancarlo Maiocchi, Sara Munari, Sergio Magni e
Silvano Bicocchi.
In 2006 he took a
photographic research course designed
by Claudia Romiti at the CIFA (Italian Center Fine Art Photography) in Bibbiena, and in 2007 he studied theatre photography with Lucia Baldini.
In 2008, following his success with first award in the "Occhi di Scena 2007" international theatre photography competition, he honed his skills in shooting about theatrical, dance and musical performance contexts through a course held by Massimo Agus and Cosimo Chiarelli, with guest instructors Alice Giani, Marco Caselli, Annalisa Savoca, Silvia Lelli, Roberto Casotti and Andrea Messana.
Current production is concentrated mainly on
architectural,
theatre, travel,
street and personal themes, with the overarching artistic quest of "photographing ideas". He p
ersonally takes care of the entire production cycle, from concept design to photo digital printing Fine Art medium format, in limited and numbered edition.
Federico Wilhelm's works have found attention in some photo competitions; they have been exhibited in solo and group exhibitions also at:
Palazzo Municipale - Stradella
Rocca Estense - San Felice sul Panaro
Castello Pasquini - Castiglioncello
Palazzo Roffia - San Miniato
Centro Italiano Fotografia d'Autore - Bibbiena
Palazzo delle Stelline - Milano
Quadreia Bovara Reina - Malgrate
Biblioteca Civica Pozzoli - Lecco
Villa Monastero - Varenna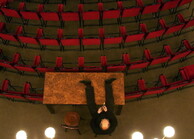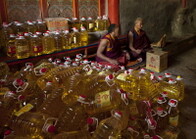 TIBET: LO SPAZIO NEL TEMPO
Festival della Fotografia Etica
Politecnico di Milano - sede di Lecco
Liceo Manzoni Lecco - Politecnico Milano
Collaboration in photographic exhibition
alternating school - work
Sala Civica Don Carlo Gnocchi
Personal exhibition - catalog
2017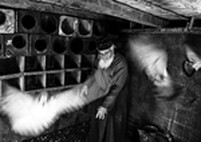 Personal exhibition - catalog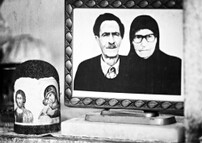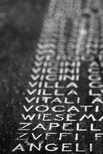 2016
Archivi di Lecco e della Provincia
nelle collezioni dei Musei lecchesi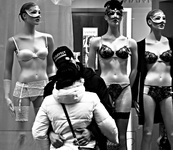 SIMUL -
Sistema Museale Urbano Lecchese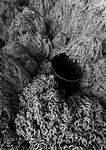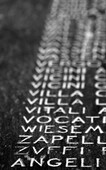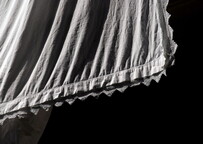 2015
Biblioteca Comunale U. Pozzoli
Personal exhibition - catalog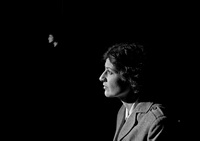 Personal exhibition - catalog